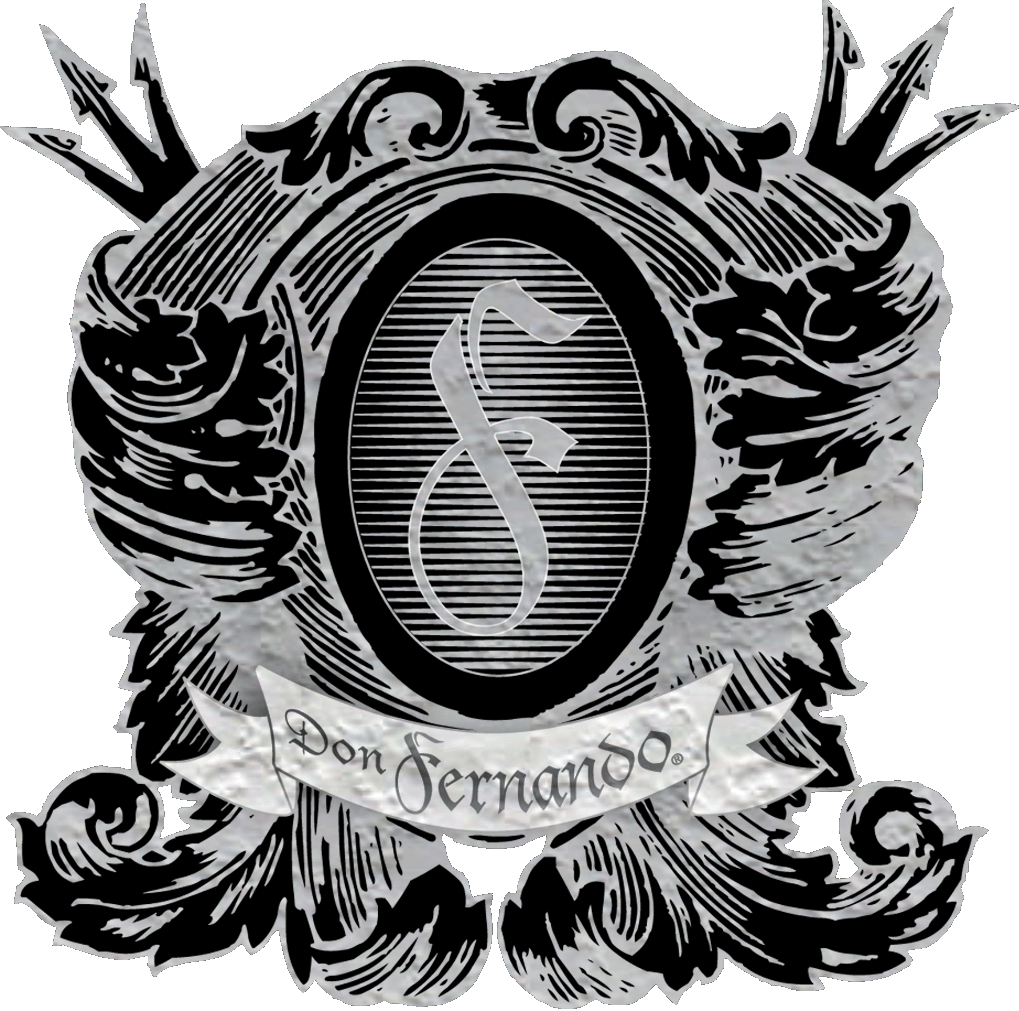 Añejo

Aged for 24 months in limousine French barrels. Full bodied, dark amber color

with golden tints, the taste confirms the cooked agave, very smooth and

double distilled. Don Fernando is an exclusive Tequila for fine palates who

appreciate the value of real 100% Añejo Tequila.
Reposado

Don Fernando Tequila has created a new concept in the taste of Tequila. A

quality Tequila begins with the perfect balance between the flavors of the

Tequila and the flavors of the limousine French barrels. It is through this

process that we are able to produce a true double-distilled and 100% pure

Reposado Tequila.
Silver

As in the tradition, Don Fernando Silver is double, not triple, distilled, since

it is with the double distillation process that you are able to maintain the

unique flavors the Tequila truly possesses. In this case, the process ensures

the delivery of a superb 100% Silver Tequila.
Don Fernando Tequila
Copyright ©2006 Don Fernando Tequila
All right reserved.
Don Fernando Tequila, 40% alc./vol.(80 proof).
Please savor responsibly.